Public Restroom Asset Pack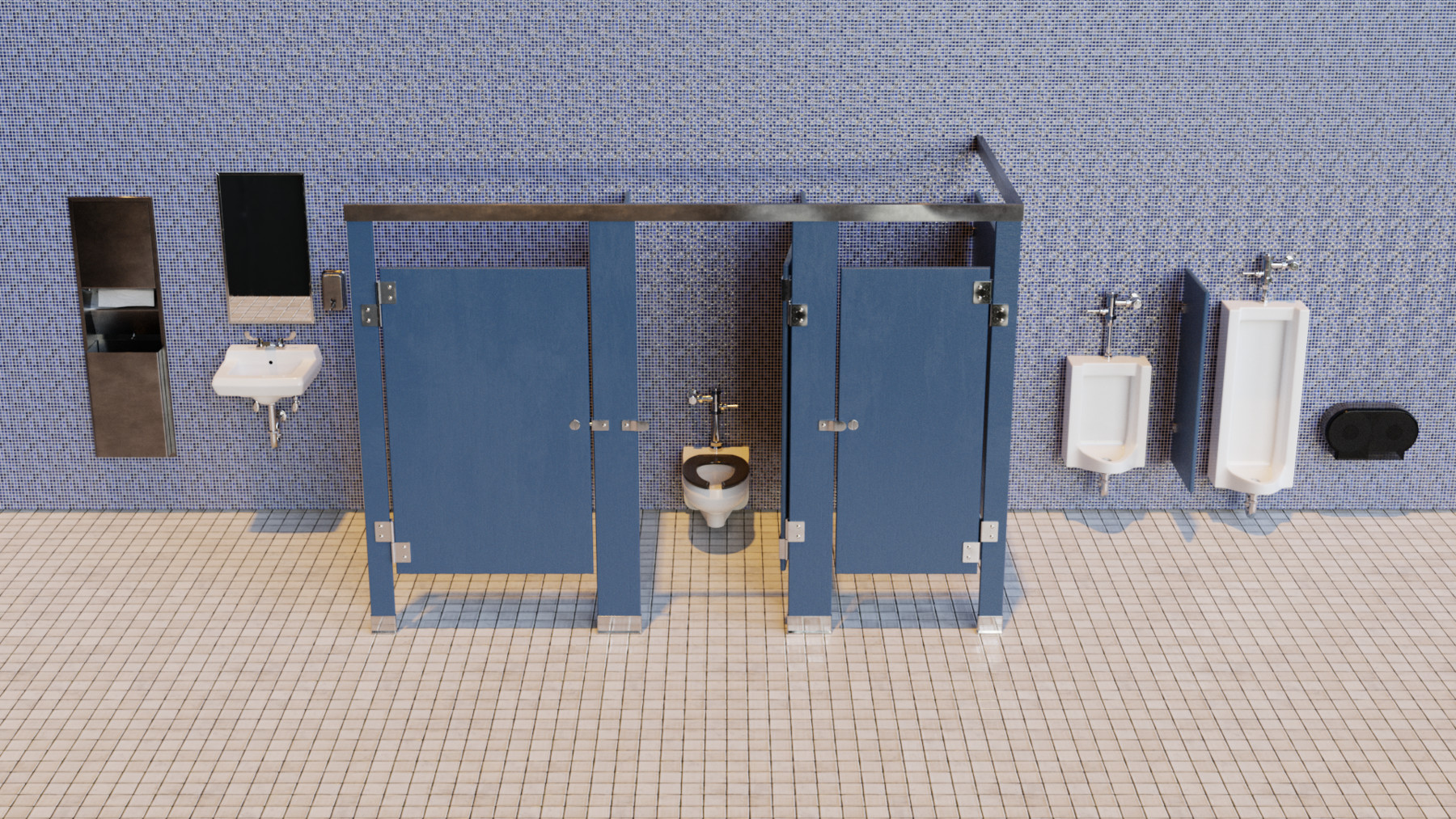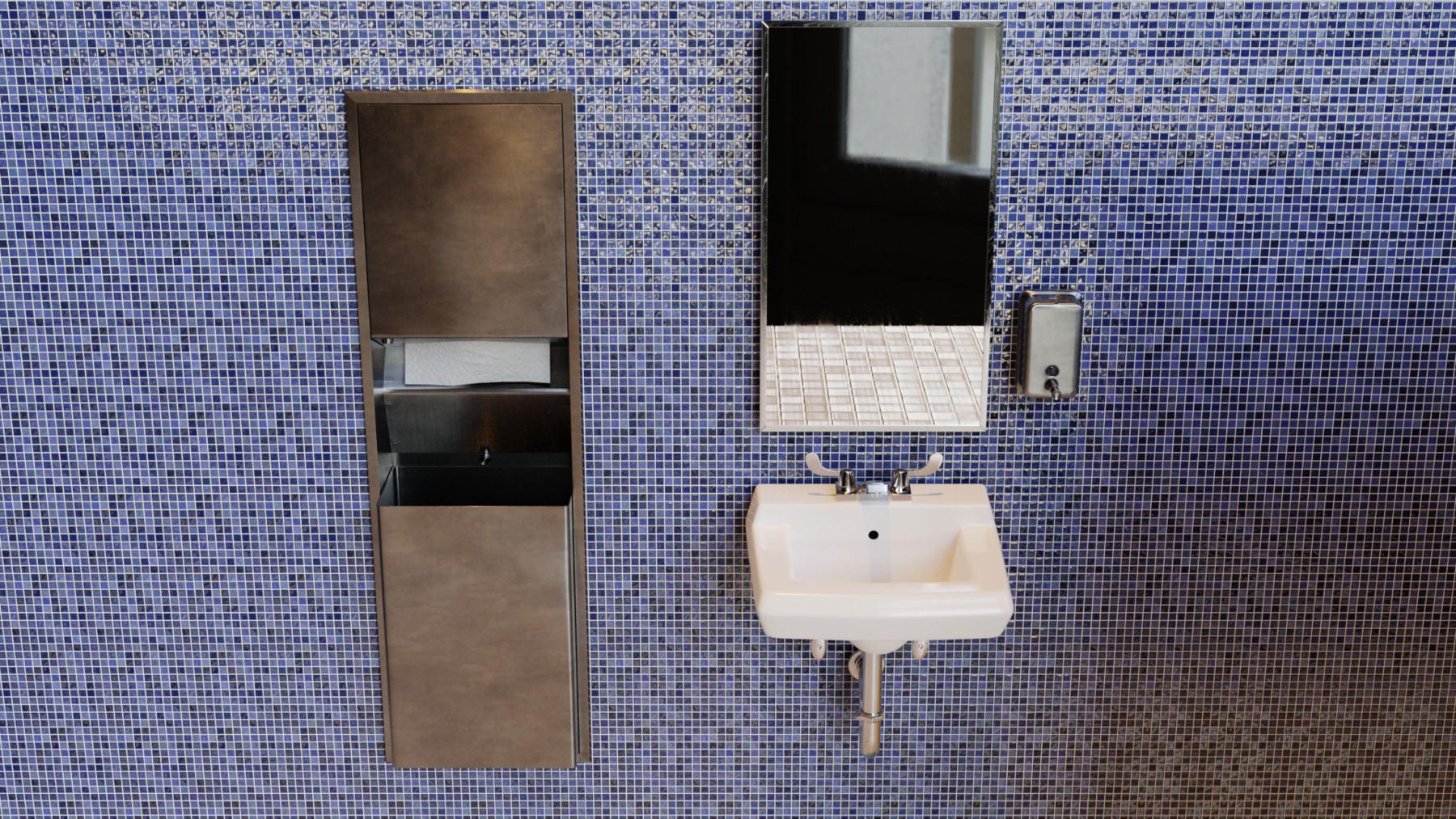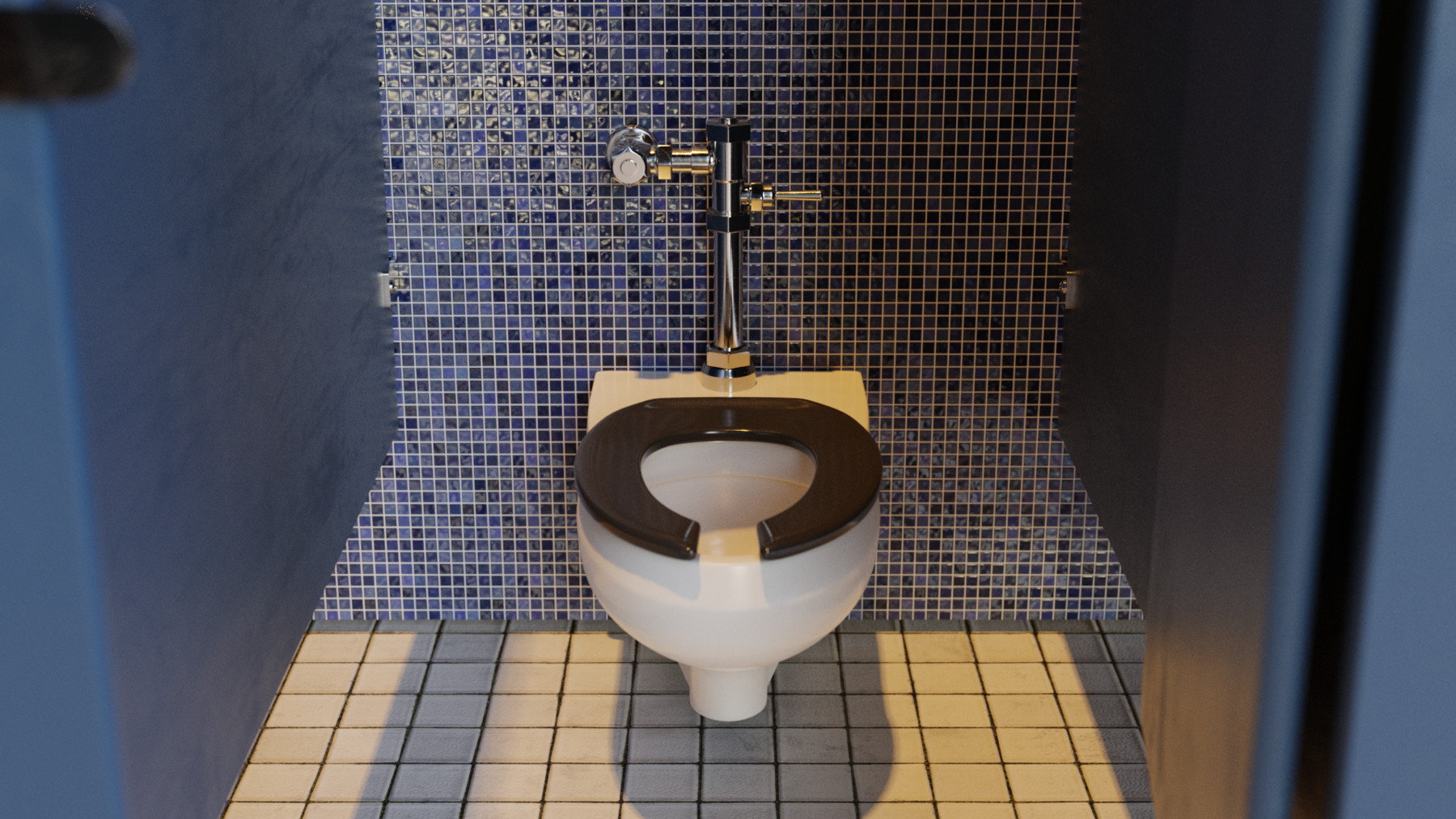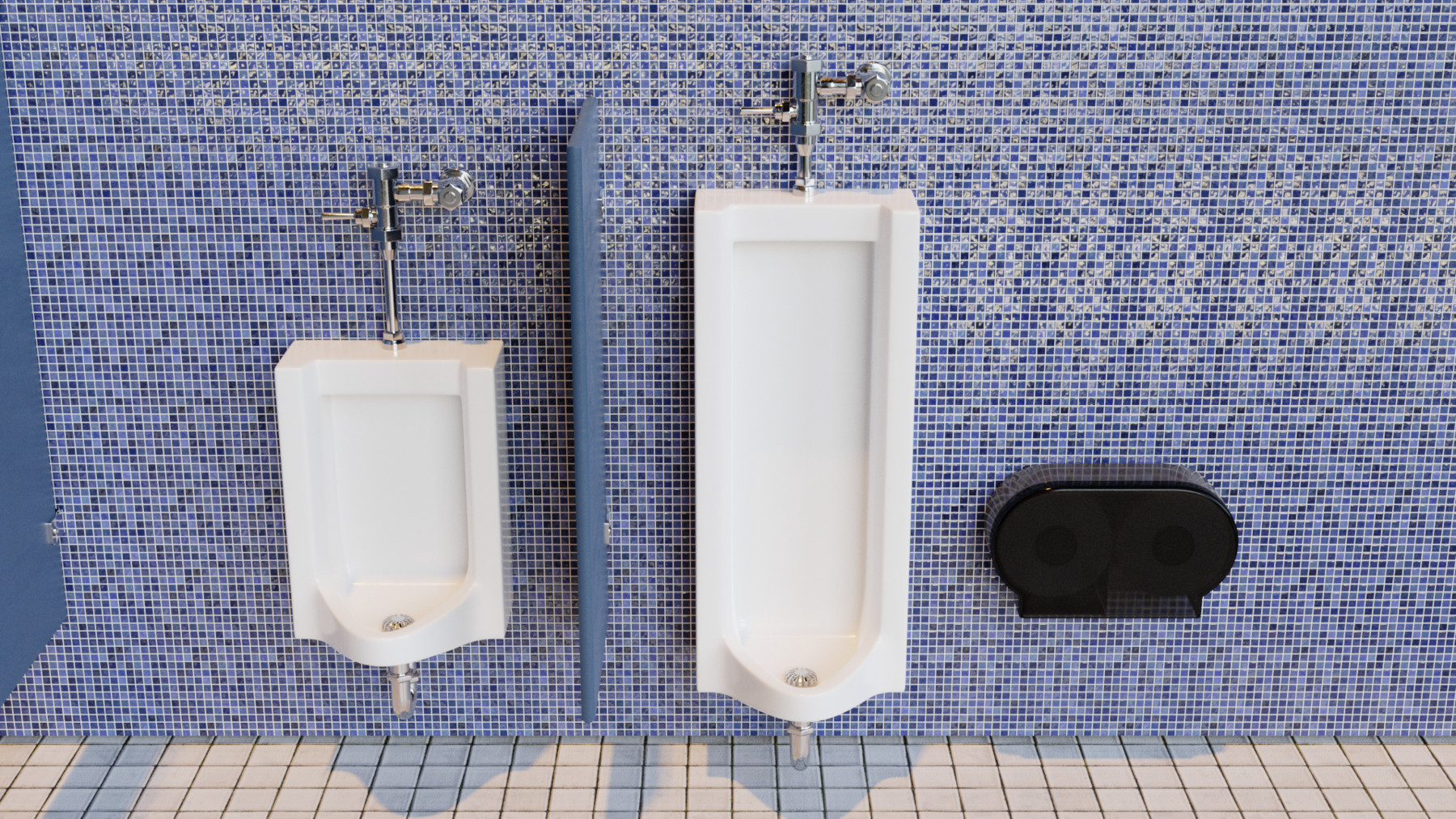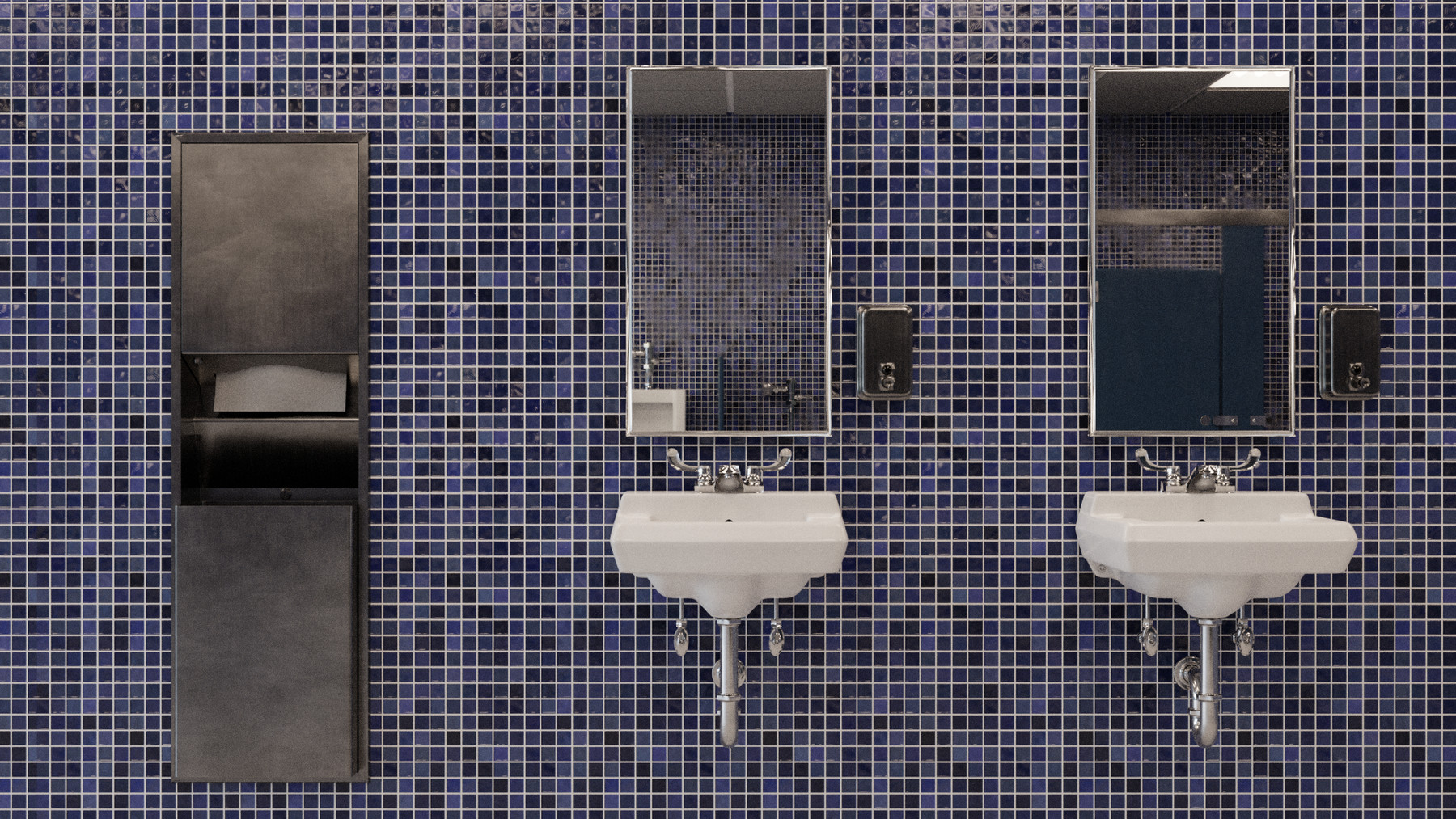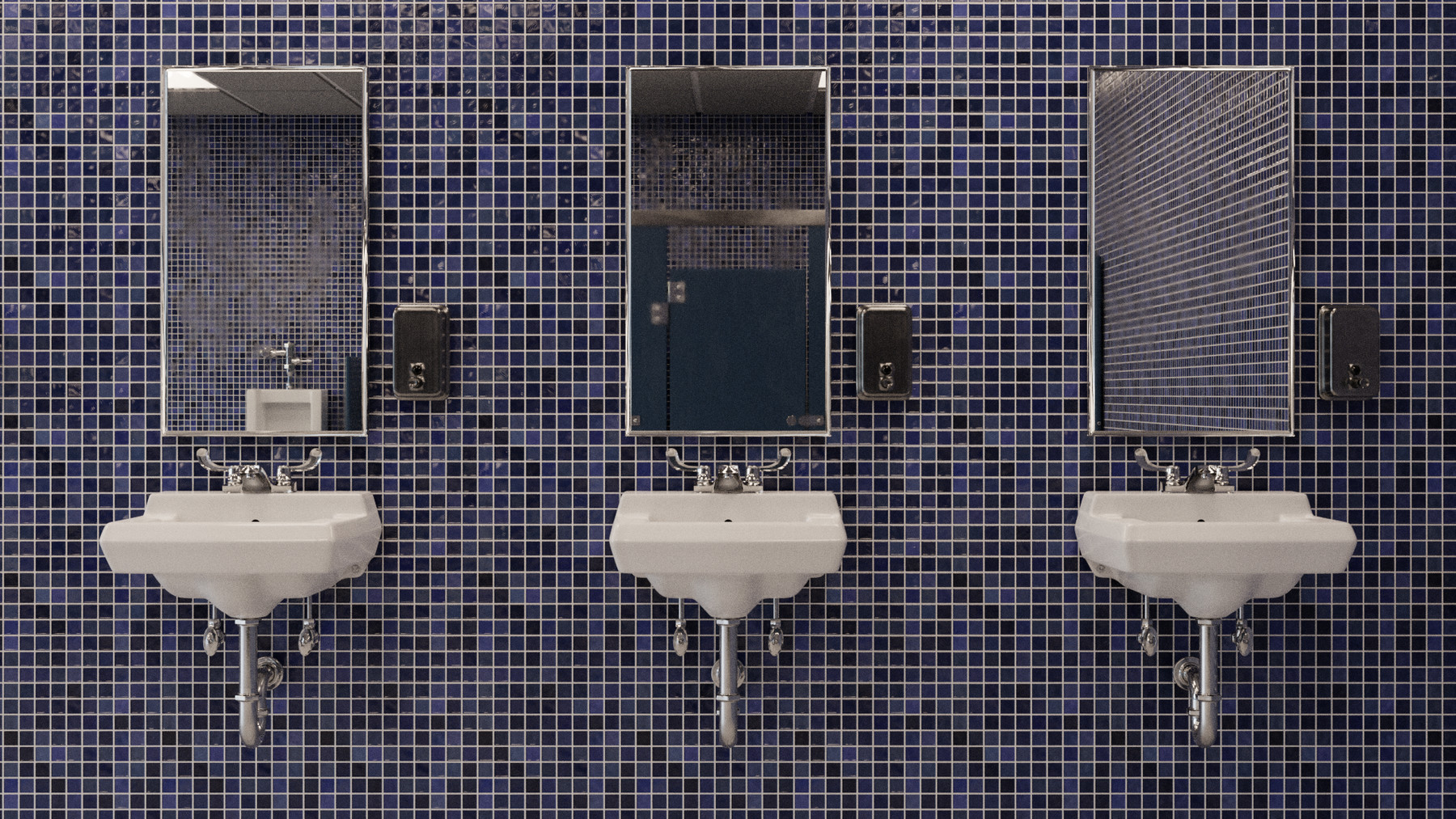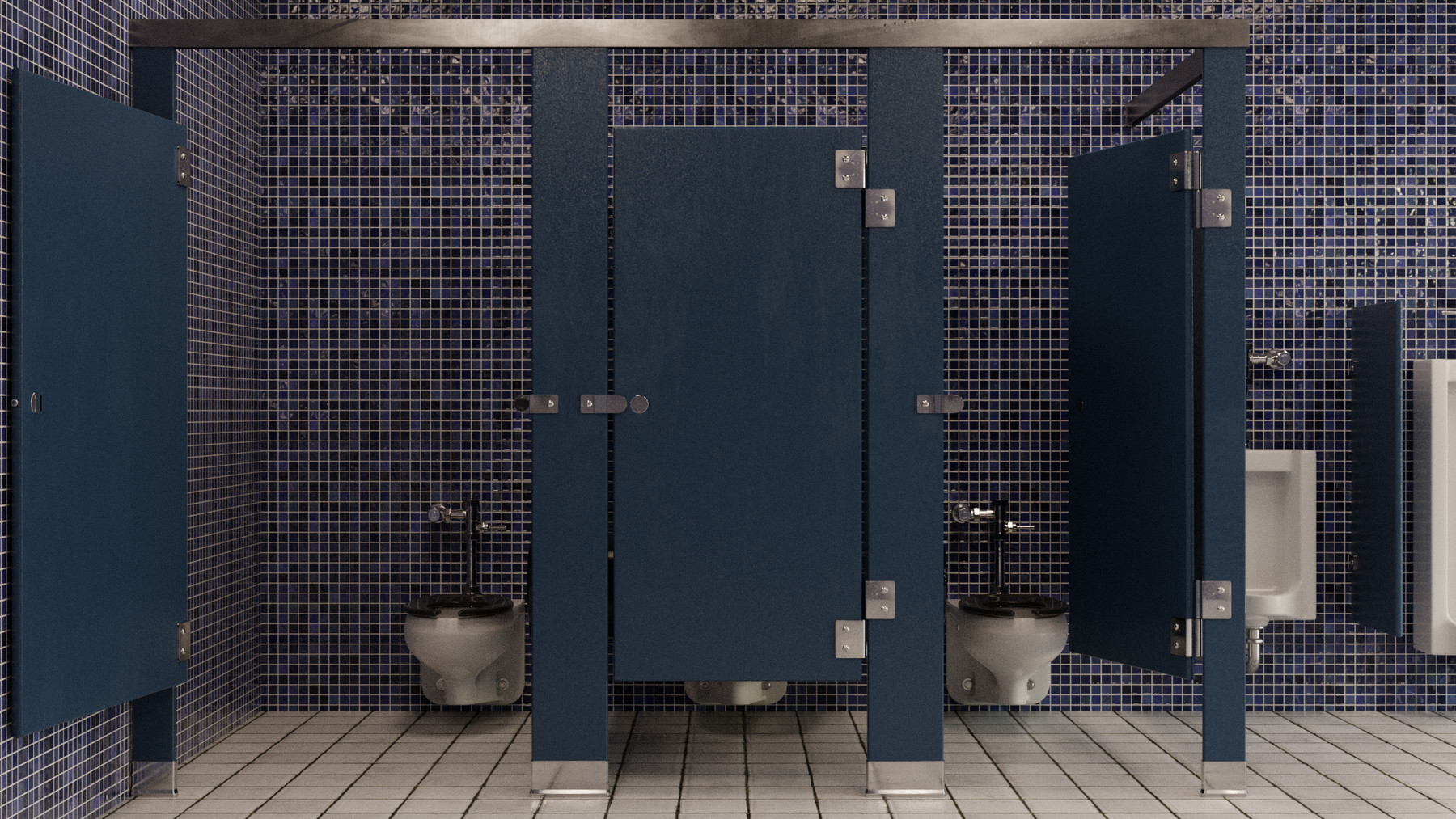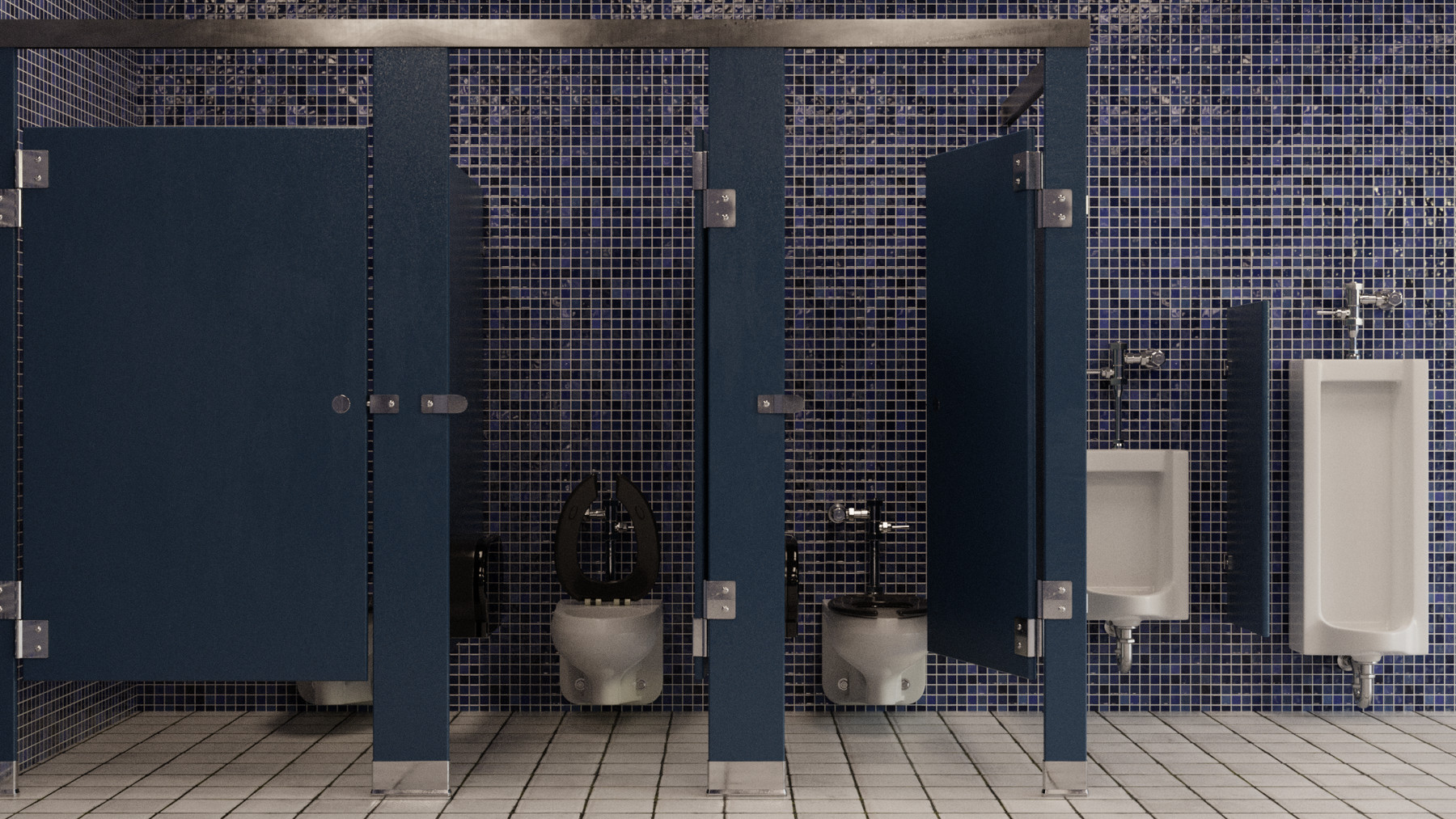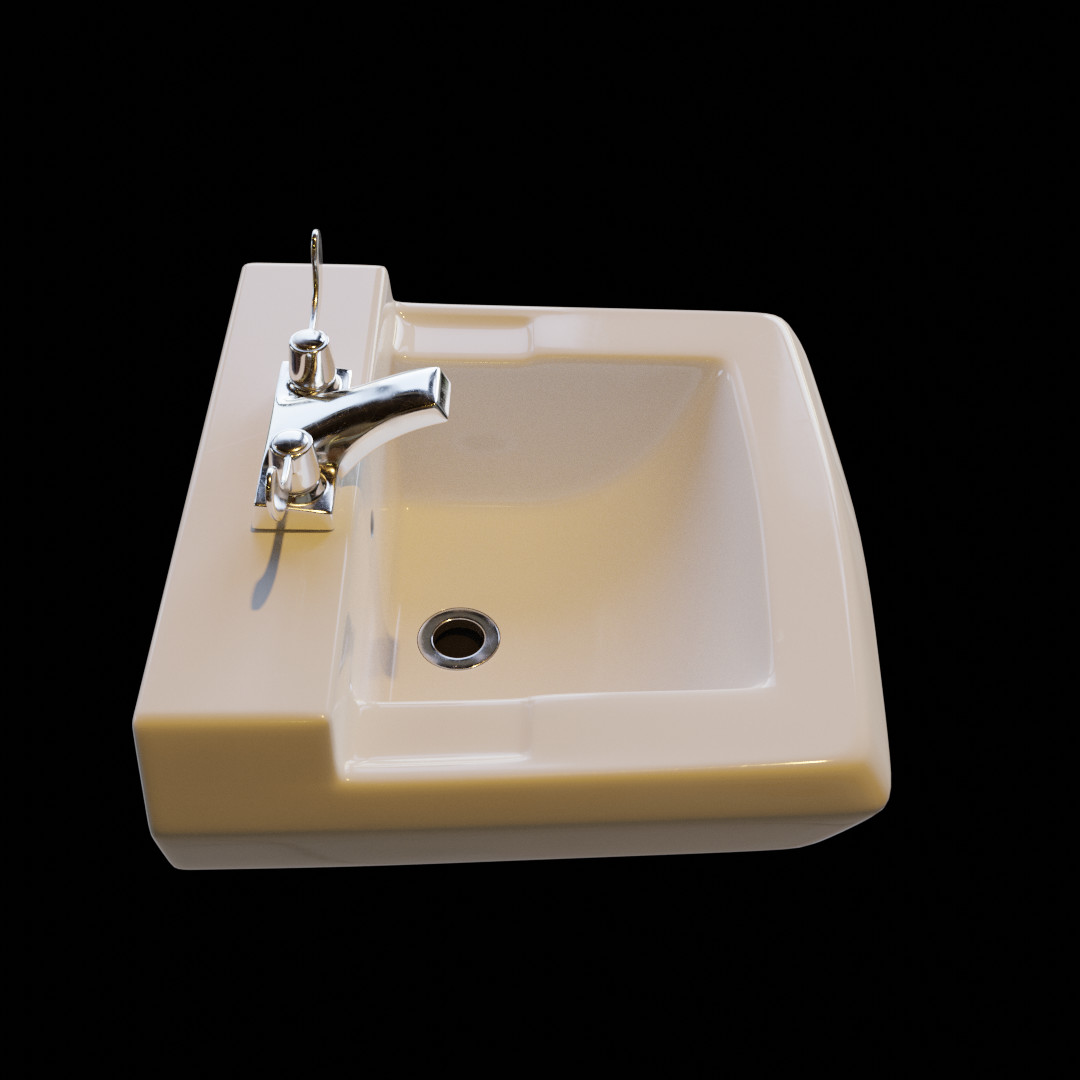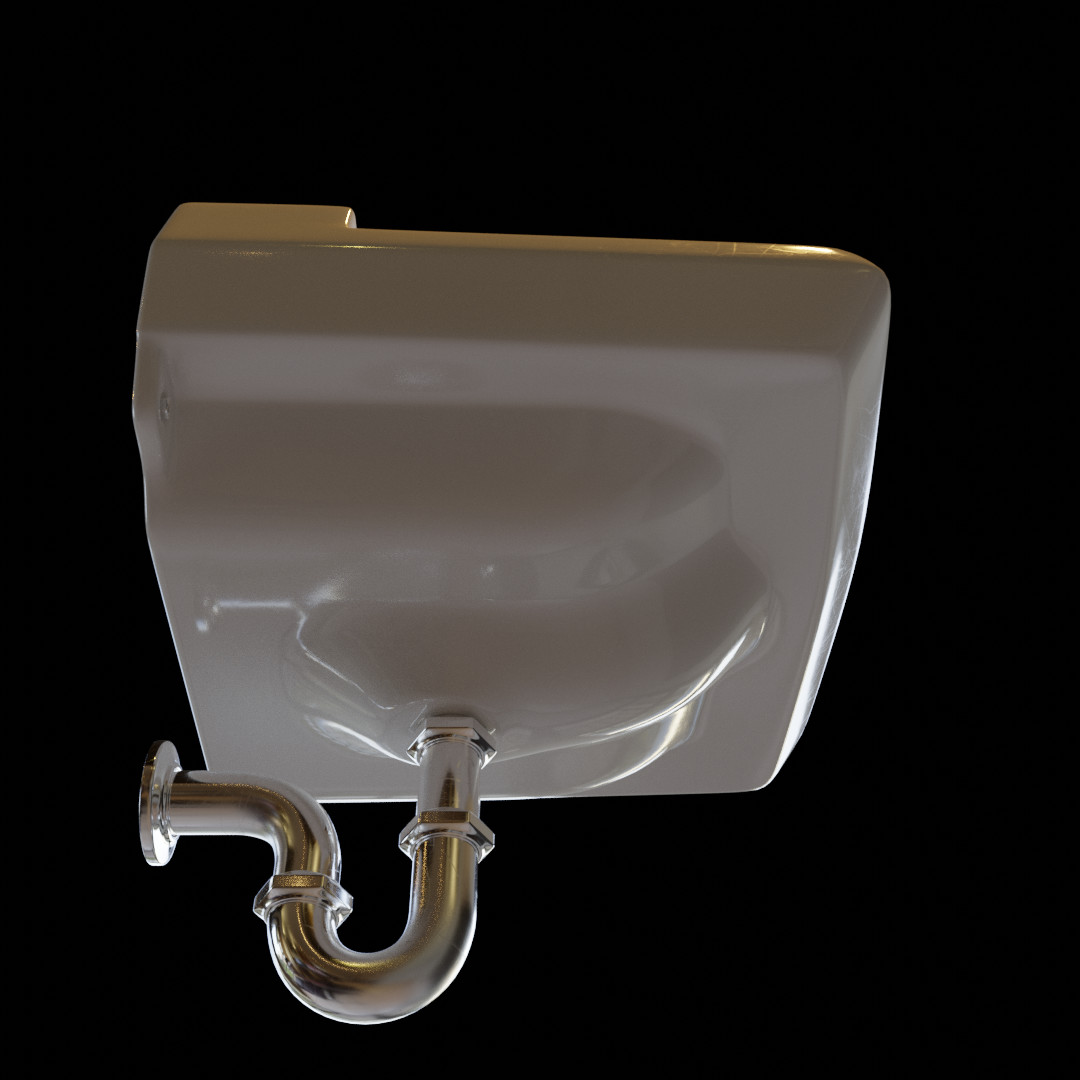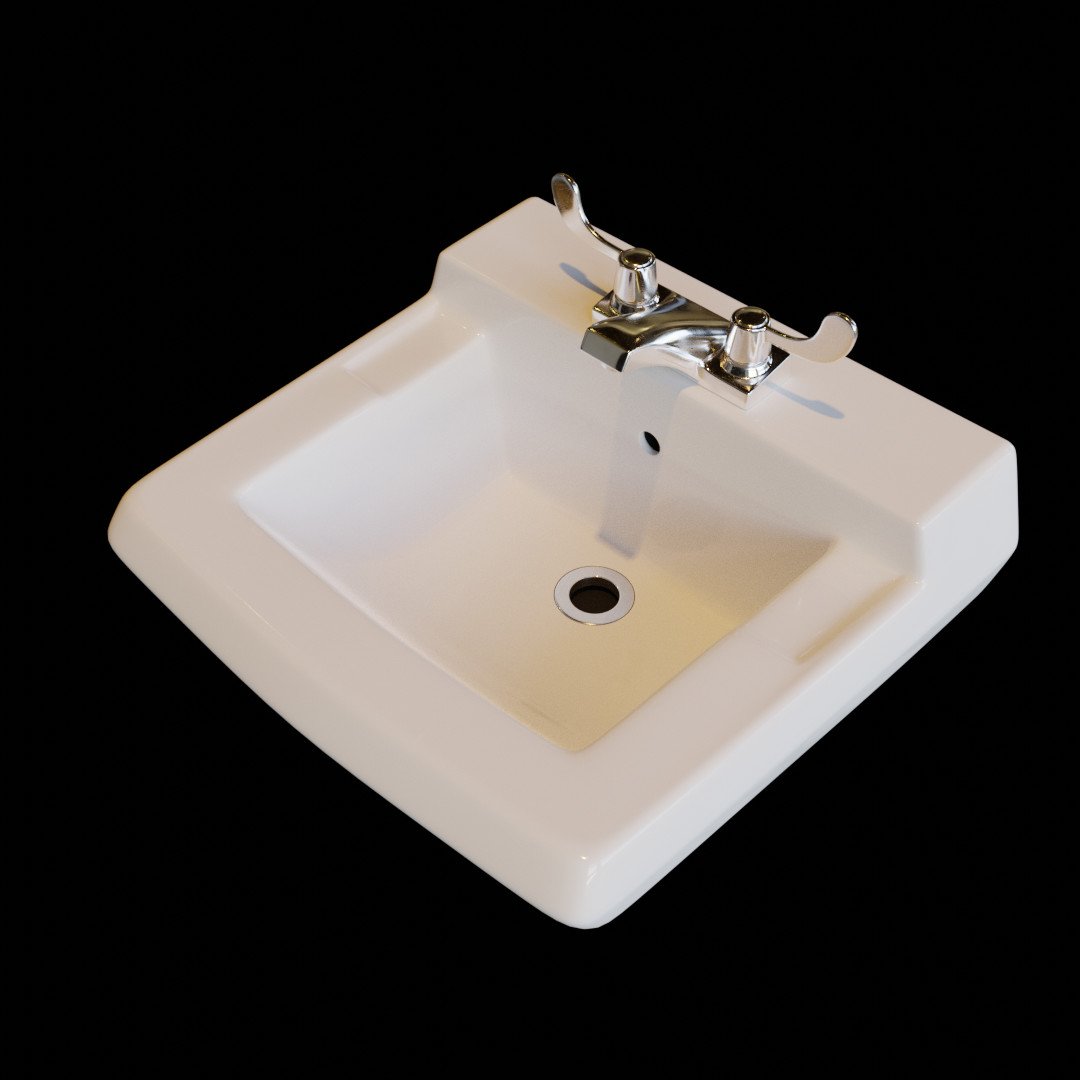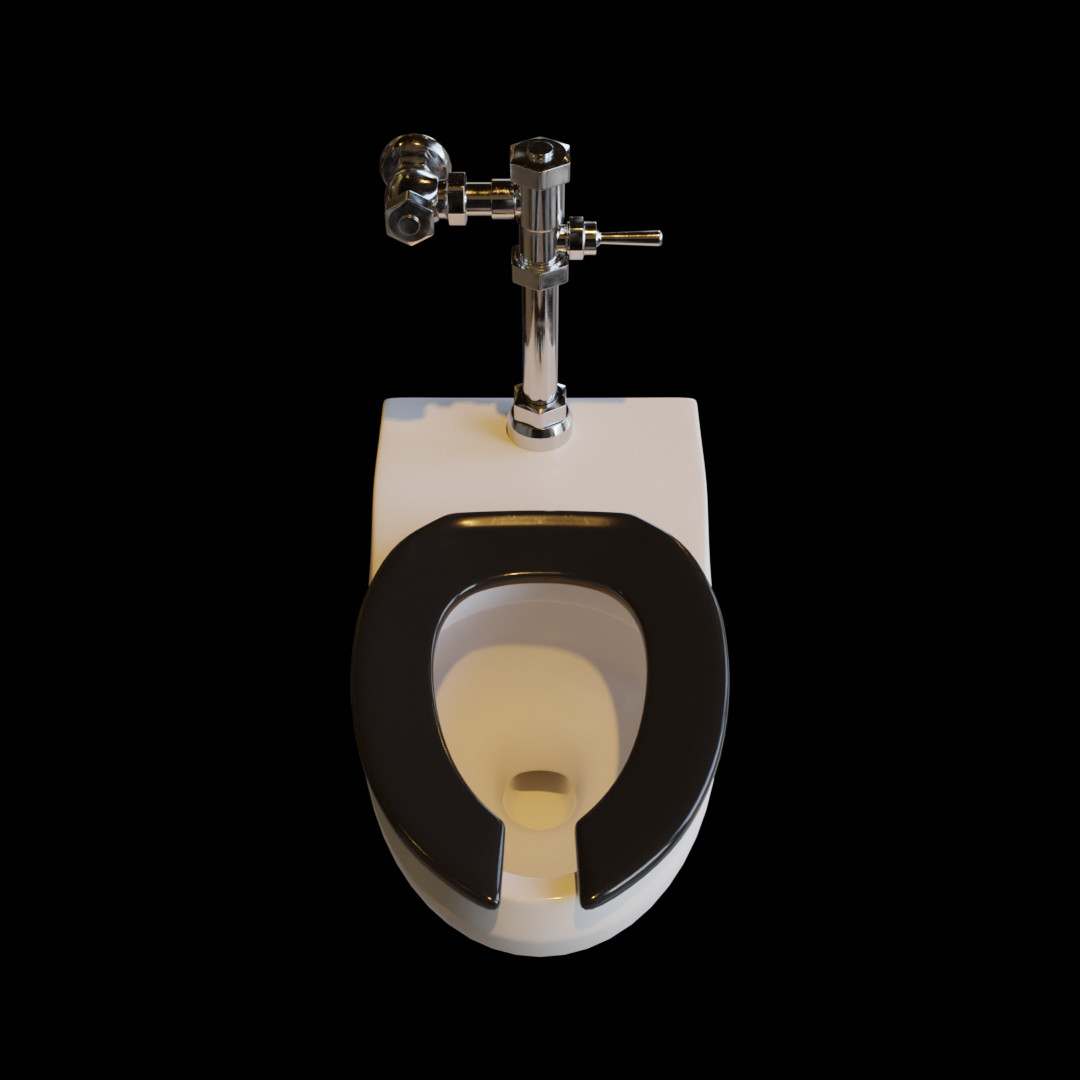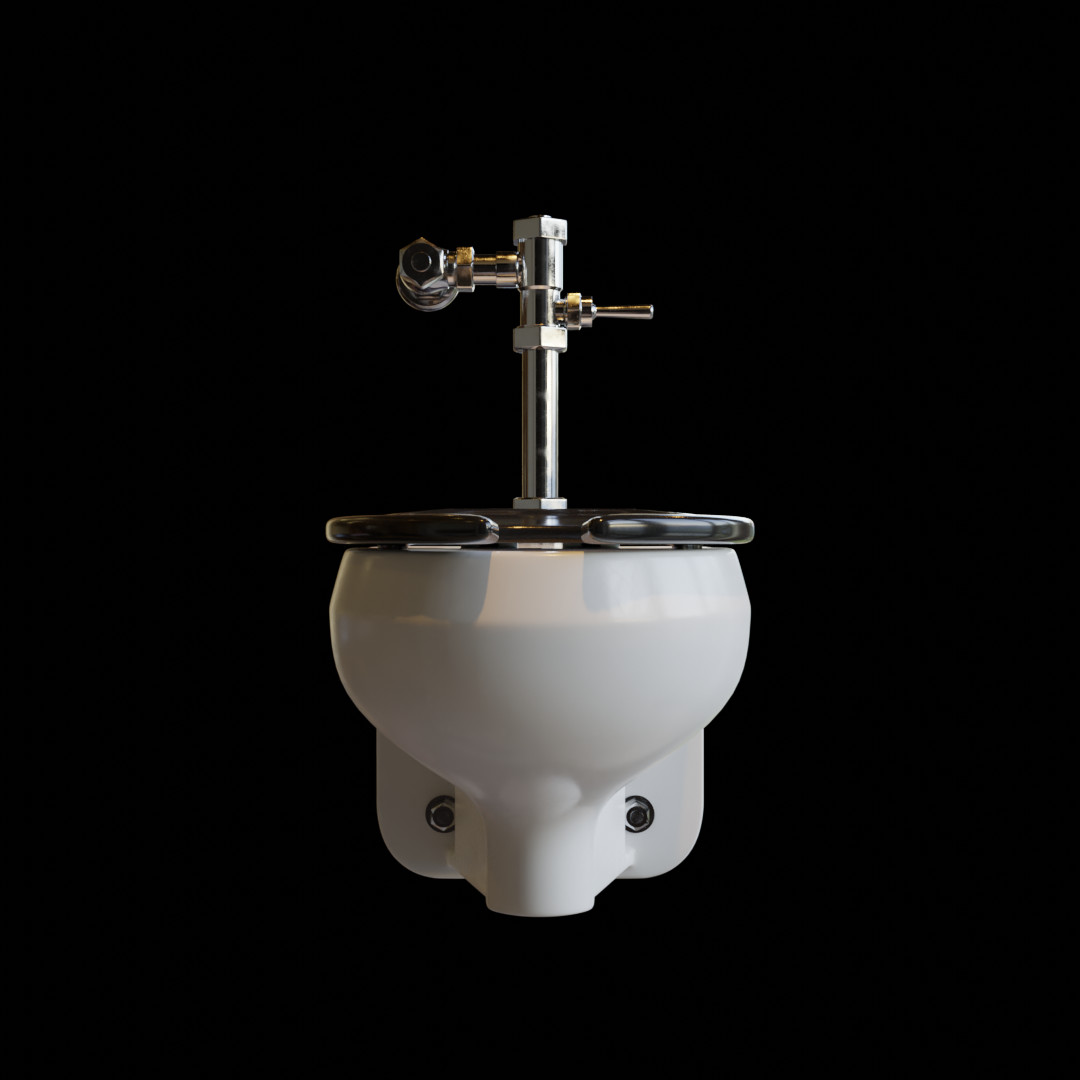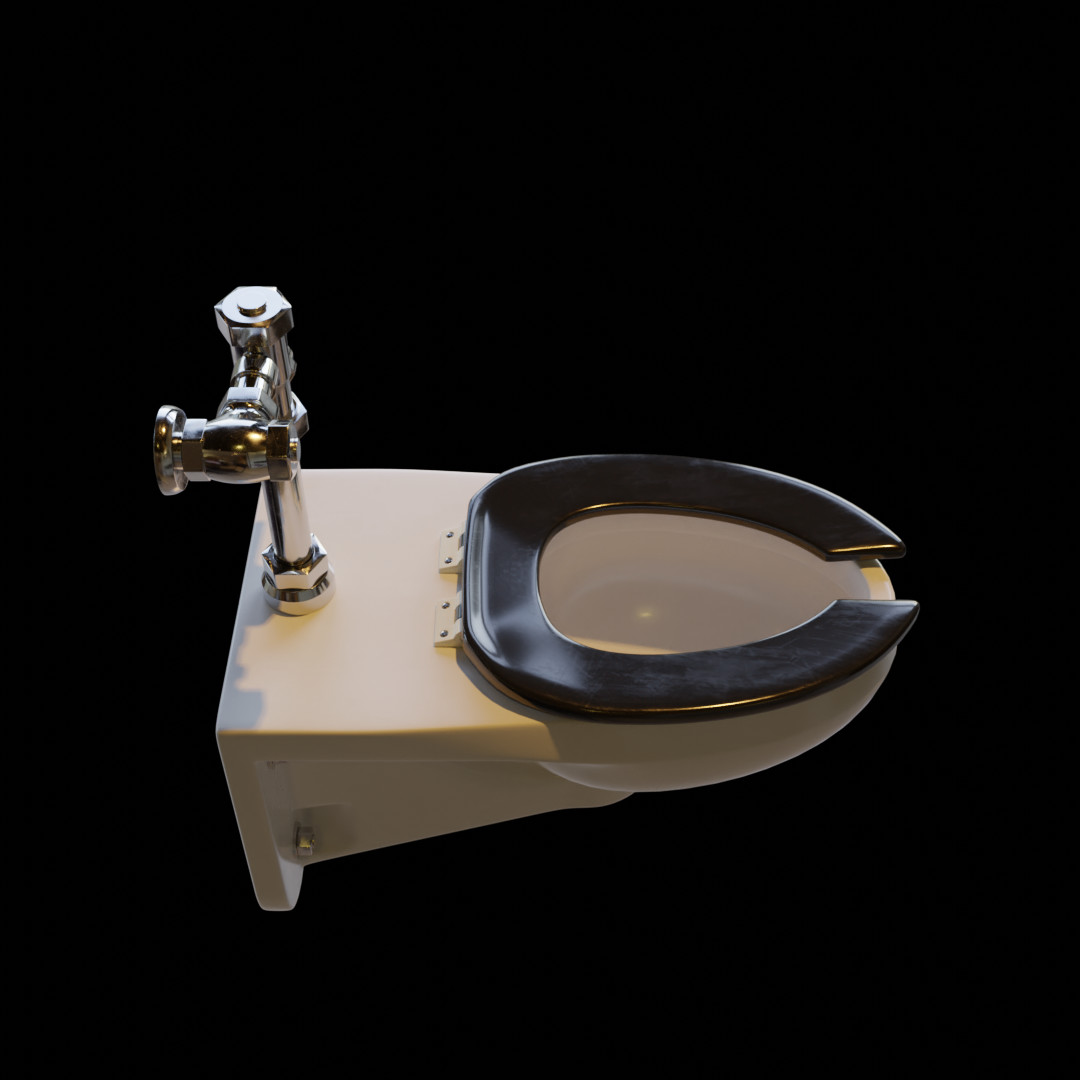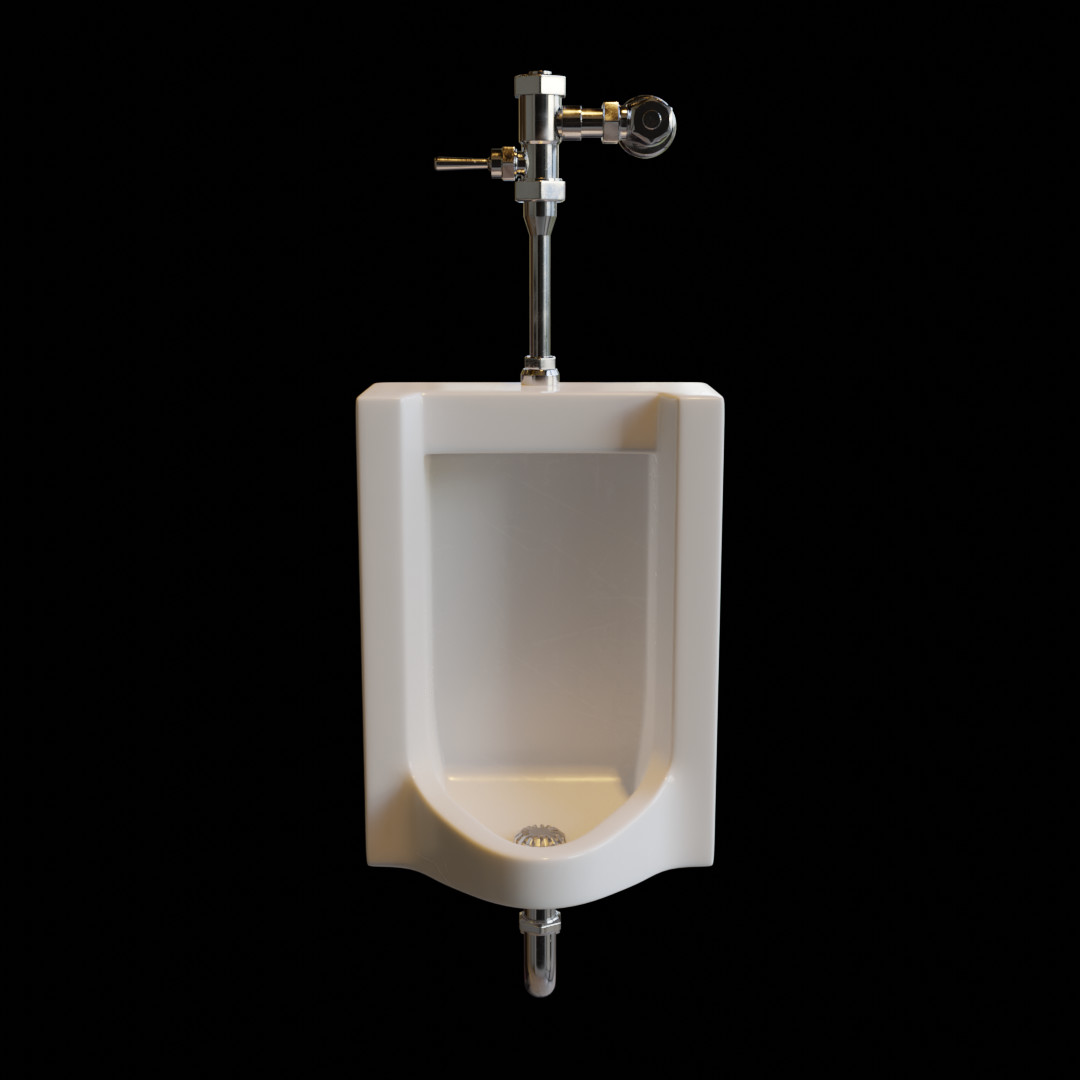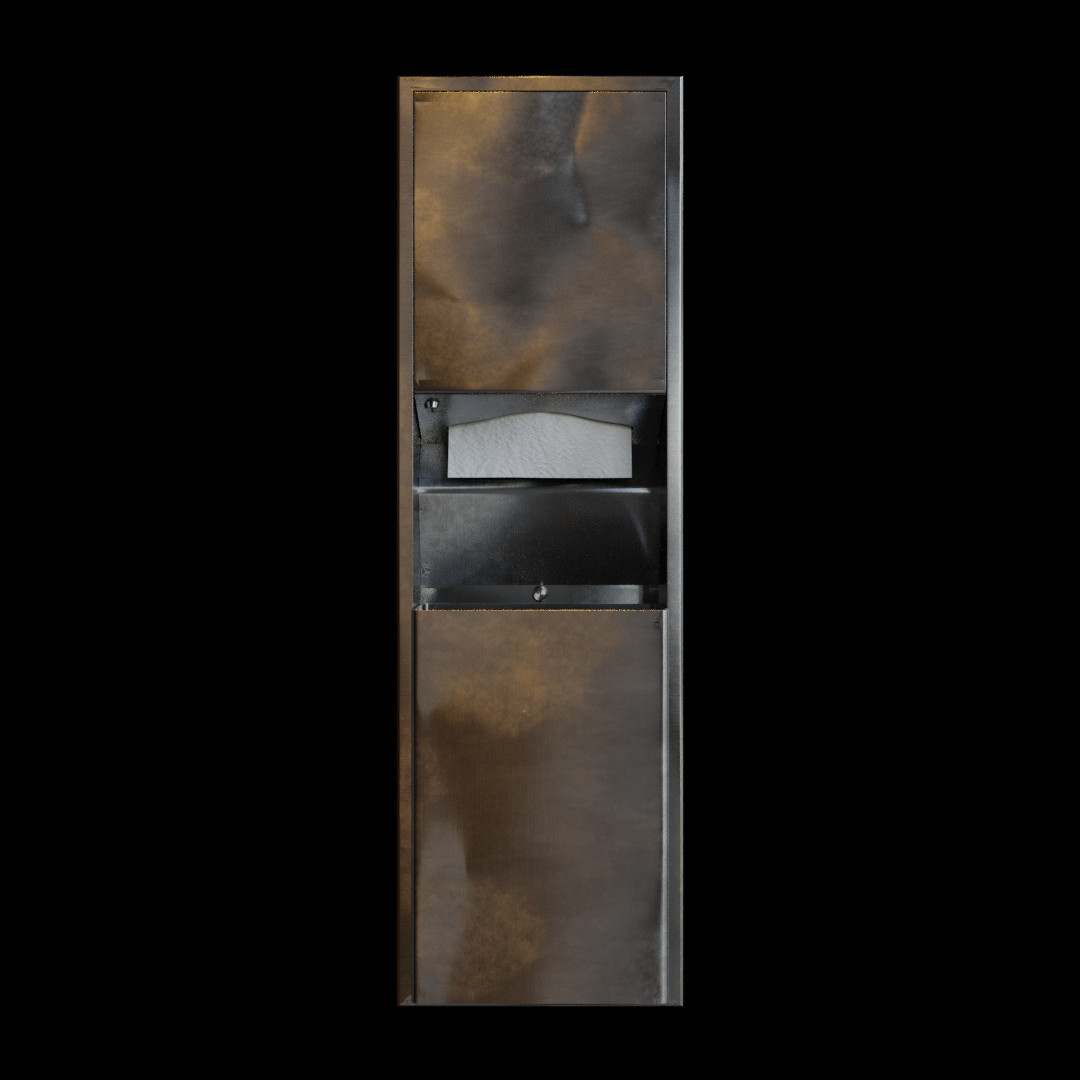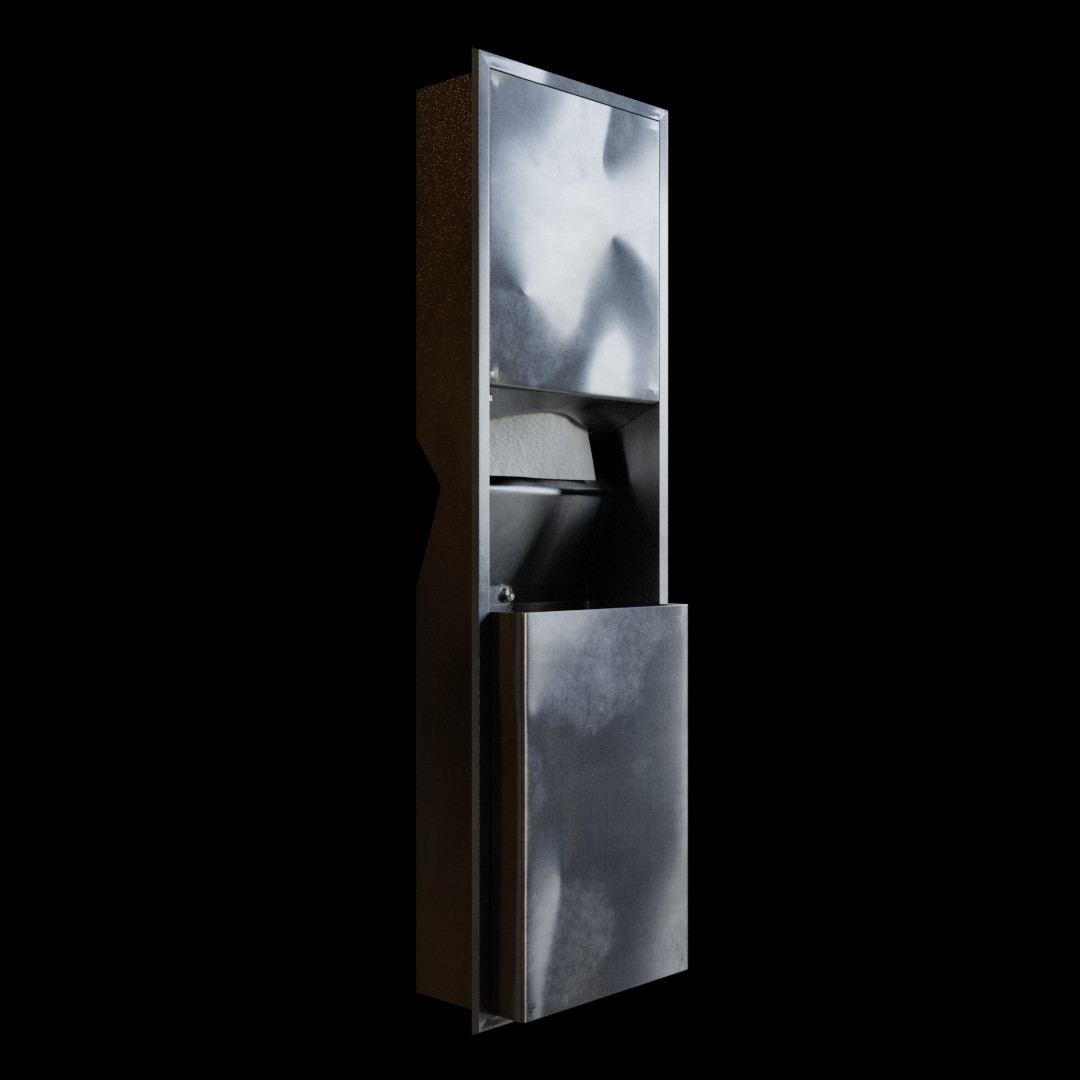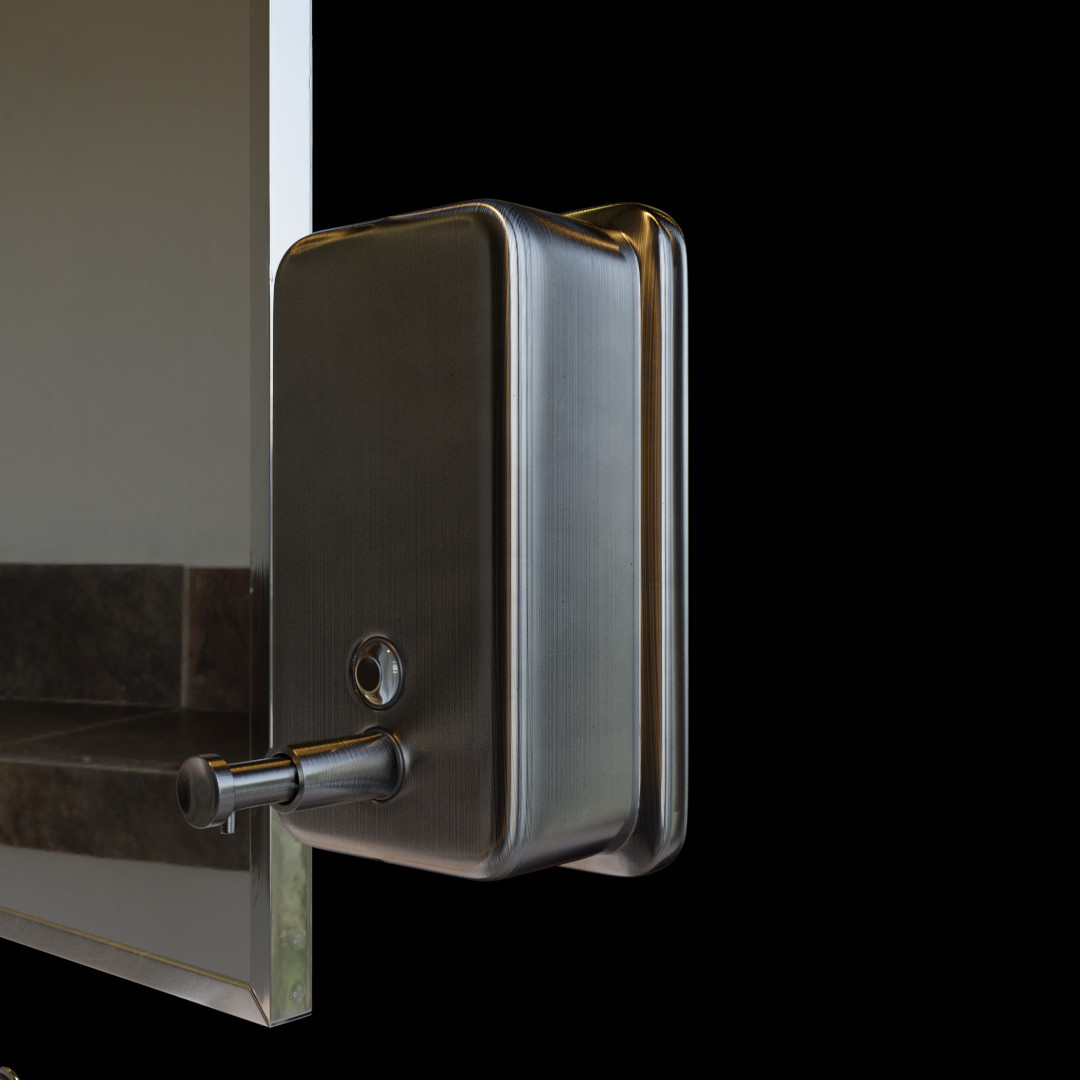 A realistic public bathroom 
This collection of photo-realistic, scale commercial restroom appliances and hardware is a perfect fit for any architectural visualization. From the toilet and partitions to the sink and trash receptacle, these assets are modeled after some of the most common models and designs in many buildings today. A great addition to any interior asset library for the room you probably think least about.
 
 About the models 
This collection includes twelve bathroom hardware assets. Each is scaled for real world measurements, making them a perfect fit for any commercial bathroom. Each is ready for it's close up or to be used as a whole. All moving parts are constrained for axis and range of motion. Partition colors can also be customized via a simple color wheel. Please note that this is a blend file and can only be used in Blender.

 A little more detail. 
The Blend file that you will be downloading includes all of the models with modifiers to be toggled or adjusted to control model complexity, as well as all 2k diffuse, normal, roughness, and bump maps. All texture files were procured through one or more of the repositories searched by 3DAssets.One and are licensed under creative commons.
 
 How to use 
 1. From your working scene, click File.
 2. Select Link or Append
 3. Browse to the location where the blend has been saved and click it.
 4. Select objects and double-click the bulb(s) you want in your scene.
Trouble with these assets?
Use any of the contact methods below! A message on my profile is best.
 1. Send a message through my profile.
 2. Any of the methods listed in the resume section of my website.
Release Notes
Various problems were found and fixed. The following have been fixed in this release.
Animation constraints on the following objects were relating to world space rather than local.
-Flush handles
-Doors
-Faucet knobs
The sink height was too high.